CARE


Sterling Silver

Sterling silver will develop a natural tarnish with time. This is caused by the metal's contact with oxygen. This natural oxidation can be left on your jewelry for an "antique finish."

If you would like to polish your jewelry to remove tarnish, it is recommended to use a silver polishing cloth. Gently massage the piece with the cloth until the natural white sheen of the silver is visable again. (This works on matte, satin, burnished and mirror finished silver.)

If your jewelry has precious gemstones set in it, use the above method with a polishing cloth. It is advised to not use a commercial jewelry cleaning "dip" as this can damage your gemstone.

Jewelry without stones can be quickly dipped in a commercial silver "dip" which will restore it to a full white luster..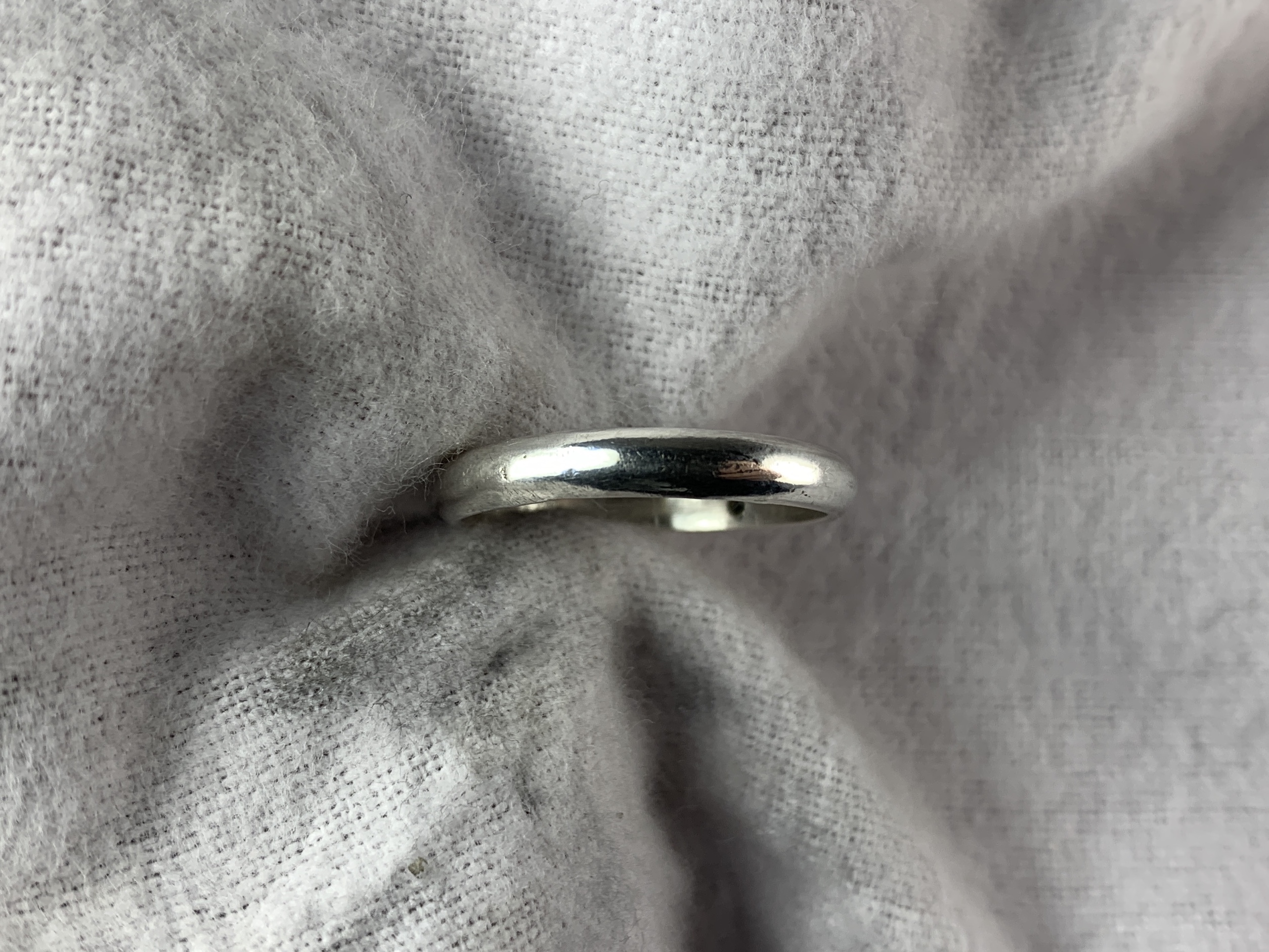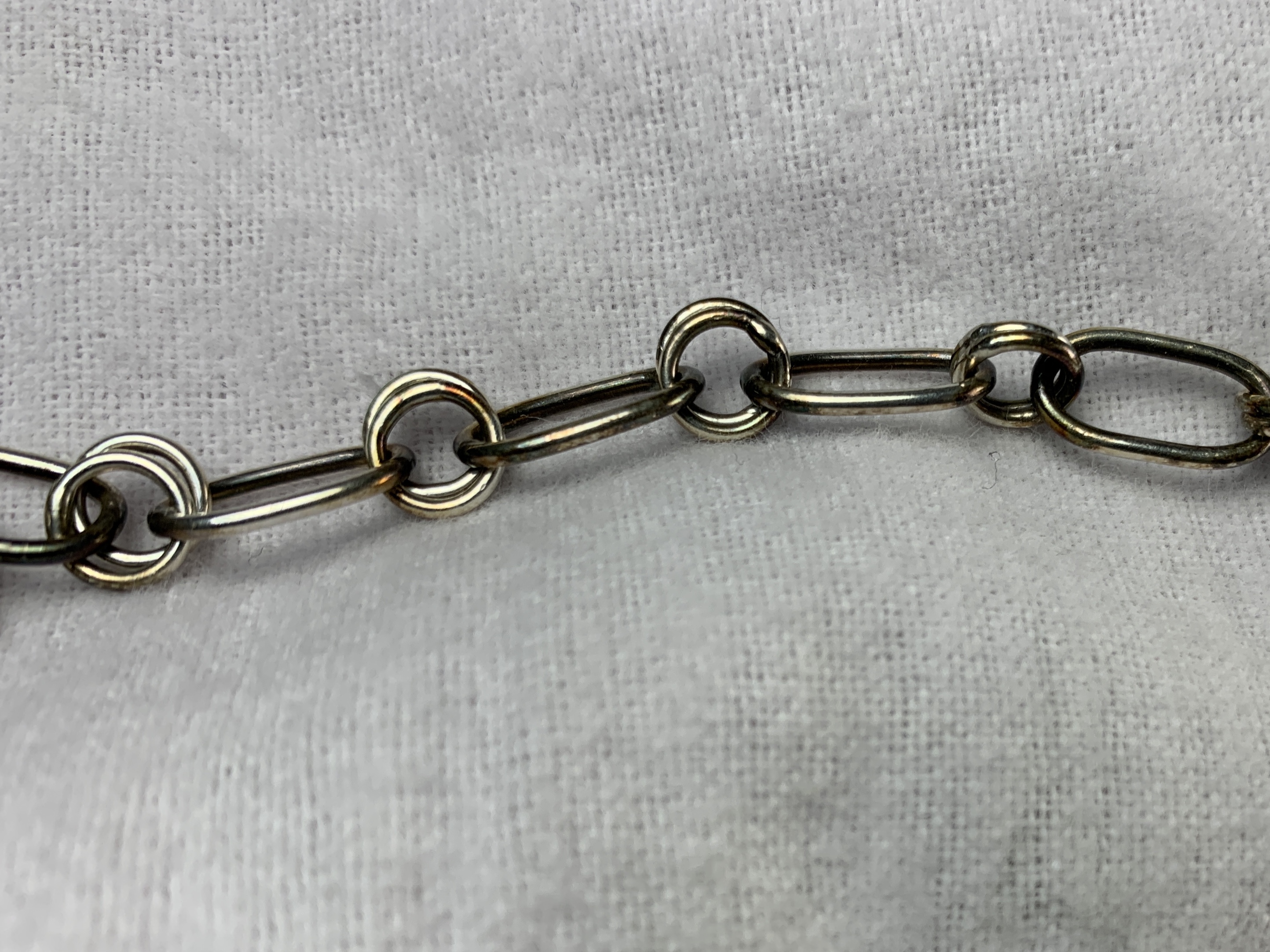 Tarnished silver ring.

After cleaning with polishing cloth.

Tarnished silver chain.

After cleaning with polishing cloth.


Stainless Steel

I use 316 alloy surgical stainless steel in my work. This alloy is incredibly durable and has minimal nickel content ( < 1% ) making it an affordable hypoallergenic option.
(Those with SEVERE nickel allergies may still experience some sensitivity.)

Stainless steel will not tarnish or rust. If your stainless steel piece becomes dirty, simply rinse it with some dish soap to clean it.


IF YOU HAVE ANY QUESTIONS ABOUT THE CARE AND MAINTENANCE OF YOUR JEWELRY, PLEASE CONTACT ME HERE.